 
Seigaiha (Japanese) - Silver Necklace + pendant
Silver Necklace, pink Seigaiha pendant
Silver Necklace, pink Seigaiha pendant
Necklace: 3x2mm link chain with metal lobster claw clasp
Length: 45 cm
Material: plated alloy
Color: Silver
This 45 cm chain is timeless and fits all pendants.
La Blanche Hermine always adds an extra ring 7-8 cm from the end of the chain so the pendant is closer to the neck.

Pattern: Seigaiha
Pattern color: pink
13x18mm cameo glass cabochon
Setting color: silver
In Japanese, seigaiha means blue sea wave. This pattern therefore represents stylized waves and not fans.
Stamped on fabric from the 6th century, it is one of the oldest in the world.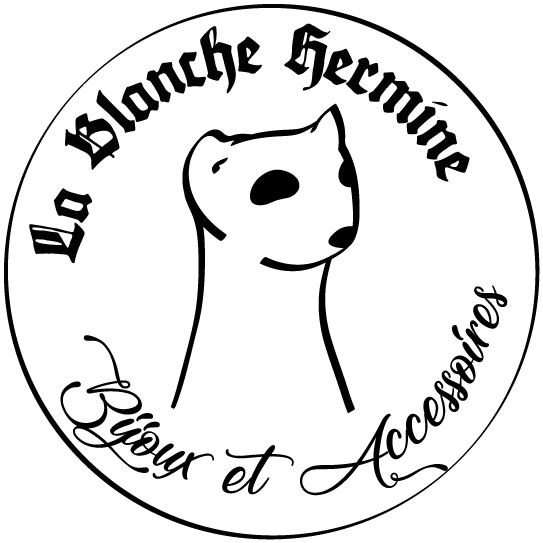 Data sheet
Item

Necklace with pendant

Necklace

3x2mm link 45cm chain

Material 1

Plated (iron) alloy

Color 1

Silver

Pendant

Metal setting and pattern under cabochon

Material 2

Plated (zinc/copper) alloy

Color 2

Silver

Cabochon

Glass 18x25 mm

Pattern

Fabric : Japanese

Pattern color

white on pink
You might also like